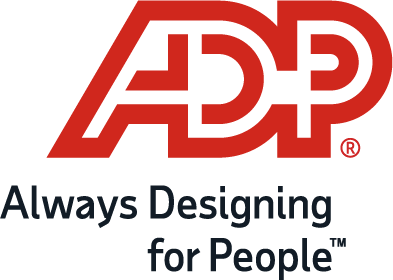 Are you spending countless hours each month doing your own payroll because you don't have a dedicated payroll service? For many small and medium sized businesses, payroll can be a nightmare as business owners find there already aren't enough hours in the day. With the constant adoption of new local and federal tax laws, payroll is often a process that involves double and triple checking your numbers to keep in compliance. It is our goal at Davidson Fox to guide you along to a more comprehensive plan for human capital management.
At Davidson Fox, our experienced CPAs work with your team to set goals to help your company streamline the payroll process when it comes to:
Tax and compliance
Offering a variety of payroll solutions custom tailored to your company
Lower the risk of health care reforms
Manage cash flow
Our clients often find that larger payroll services are often more expensive, not reliable and lack the personal service you'll find at Davidson Fox. When you partner with us, you'll get a dependable and affordable payroll service giving you the peace of mind to run your business while we take care of the rest.
Why Use Davidson Fox for Your Payroll Needs?
We Make Payroll More Cost Effective
Utilize your staff for the reason you hired them. By letting us handle your payroll service, you eliminate the need to hire employees with specialized payroll skills, or worse, take an employee away from their area of expertise to handle payroll. By outsourcing your payroll, your employees become more effective at their jobs which pays for our payroll service in multiples.
Enjoy Less Time and Stress Spent on Payroll
We take the headache out of struggling each month to make sure your payroll numbers add up aldong with ensure everything is filed properly. You can rest easy at the end of the day knowing that your company, and your employees are taken care of and you're staying in compliance with state and federal tax laws.
We Take the Headache Out of Tax Time
Federal, local and state tax laws have been changing frequently in recent years. A turnover in administration can expound the headaches that come along during tax season. The last thing a business owner desires is to get stuck trying to unravel the changing tax laws or take an unexpected loss on the back end. Having a professional team of accountants who are on top of these changing laws gives you the confidence in knowing you're taking advantage of tax codes available to your company while keeping in compliance.
Call us Today to Get Started
Stop struggling each month with your payroll and spend more time growing your business by partnering with Davidson Fox. Call our payroll experts at 607-722-5386 to get started.